And a Happy New Year!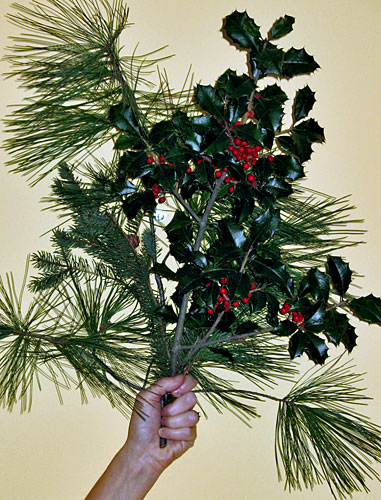 With Gratitude to all of our Friends & Customers, our Family & Family of Contributors, to all of our Loved Ones, we offer our Gratitude for filling our year with Inspired Challenges, Light, Joy & Love.

Wishing You & Yours a Happy, Healthy & Joyous New Year in 2007!!